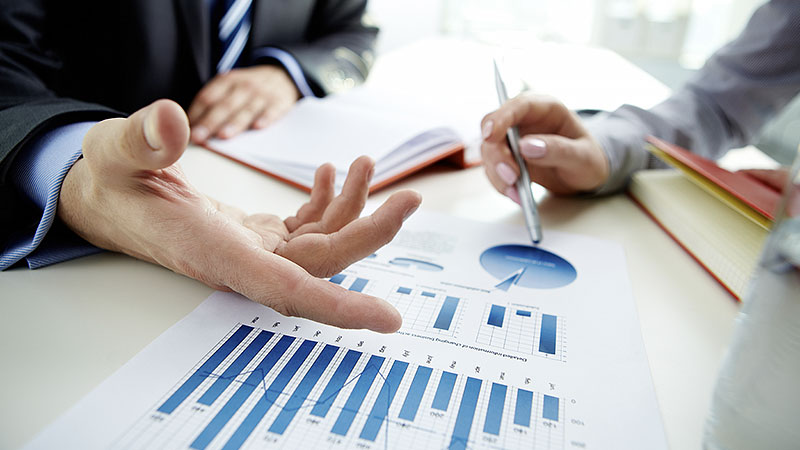 We have a working knowledge of the commercial finance market, with direct links to the decision makers in many areas, thus ensuring that we can deliver a tailored and specific package of finance and support.
Our team have decades of experience, working with Banks, independent asset-based lenders, commercial property funders and specialised accounting firms.
Flexible Funding Options
To assist your business with these factors we are pleased to be able to provide access to a wide range of funding options through our extensive network to help alleviate any possible future financial stress.
We can 'health check' a business and find the right financial solution by researching the market, to ensure the best funding options for the business to ensure a secure financial future is found.
These could include:
Invoice Factoring
Confidential Factoring
Confidential Invoice Discounting
Selective Invoice Finance
Trade Finance
Asset Finance
As well as many more additional options
Whether a business is under financial pressure or just requires additional working capital, we can source the best solution(s), focused on the individual business needs.