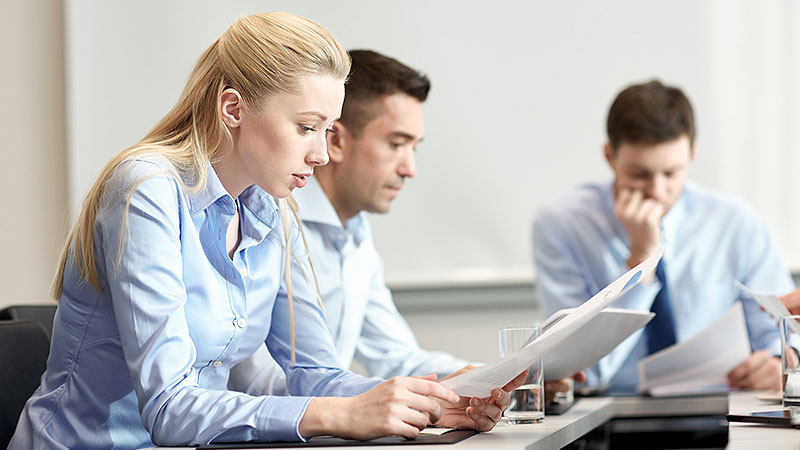 A Creditors Voluntary Liquidation is instigated by the company directors, having concluded that the company is insolvent and unable to continue its business.
The directors then engage a licensed insolvency practitioner to assist in taking the necessary procedural steps to place the company into liquidation and appoint a liquidator for the purpose of the winding up of the company's affairs.
A liquidator's primary functions are the realisation and distribution of the company's remaining assets.