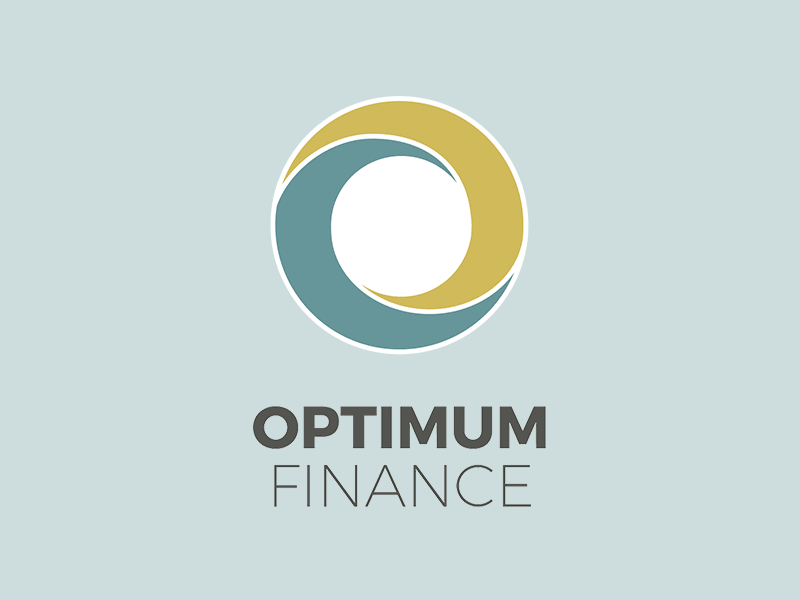 Invoice finance firm Optimum Finance is partnering with MBI to provide bespoke funding solutions to clients to relieve financial pressures when they have cash tied up in invoices.
The team at Optimum Finance, based in Bristol and covering the UK, is skilled at working with SME companies to provide fast and responsive finance solutions. Optimum Finance has recently launched an immediate approvals app, so MBI will quickly be able to advise clients on accessing external funding.
The mobile and desktop app will enable MBI's clients to answer a series of eight simple questions based on the financial position of the business including turnover, years trading, company registration number and number of customers.
The app includes a live approvals system based on the information entered so that an instant decision can be made, and a funding deal offered to the business.
The basis of the app is to remove the often lengthy and complex application processes that are associated with commercial finance funding. With less bureaucracy, SME owners can continue to focus on the day to day running of their businesses without the distraction of securing external finance.
Each application takes less than sixty seconds and an 'offer' will be provided within minutes based on the criteria supplied.